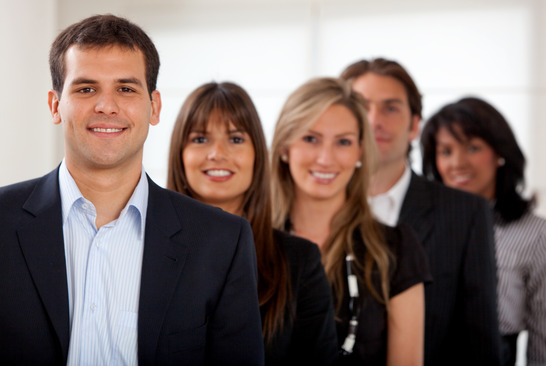 We Deliver Staffing Expertise, So You Can Focus on Your Business
Whether you are looking to augment your current staff with temporary/contract personnel, or you are in need of recruiting experts to help you attract qualified talent, the team at I.T. Staffing can work with you to source the right candidate for your needs.
We place a wide range of IT experts including Software Developers, Network / Infrastructure Engineers, Database Administrators, IT Security experts, Business Analysts, Technical Writers and Executives / mid-level managers.
Additionally we recruit Accounting/Finance, Supply Chain / Procurement , Administrative/ Clerical and Management professionals.
We handle the sourcing, screening, paperwork, initial interviews and background screening services and present you with only well qualified candidates.
We work on a contingency basis ("No Win, No Fee!"), no fee is due to us until we find you the right candidate.